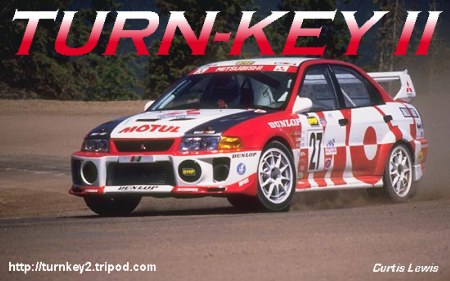 I'm using this new web program so updates should be a lot more frequent.
NOTE: All pictures marked with "TURNKEY 2" were taken by me, and I am doing my best to keep my site unique, thanks.
If I have used one of your pictures on my site and there is a problem, please email me, and let me know...I'm not here to upset anyone and I will be happy to remove it. At the same time, if you should happen to save any of the images from this site please give credit where it is due. Thank You!